Following their latest outdoor campaign, real estate developer Ajna Developments is still continuing with their ongoing OOH strategy, to introduce their vacation project step by step. This month, they finally announced its name "Carnelia", as well as its location which is Ain Sokhna just like we expected.
The visuals are carrying the autumn vibes that lots of us were longing for; featuring a model with her short hair flying from the cool breeze. As for the ad copy, it explains and romanticizes the concept of the project "She settles under the sun. She loves its warmth, especially on a chilly winter day."; other visuals use a boat's sail in the background, with an ad copy that says "Her name is Carnelia, and she could be yours". Another visual was found on the billboard featuring the sea and a rocky beach with an ad copy that says "She knows the sea. She sees it, even with her eyes closed". The ads introduce the name of the project and its location "Carnelia" in "Sokhna". The bottom space is reserved for the developer's logo, website URL and hotline for more information.
The campaign was upgraded during the first week of September, on uni-poles and double-decker poles in different locations across Greater Cairo.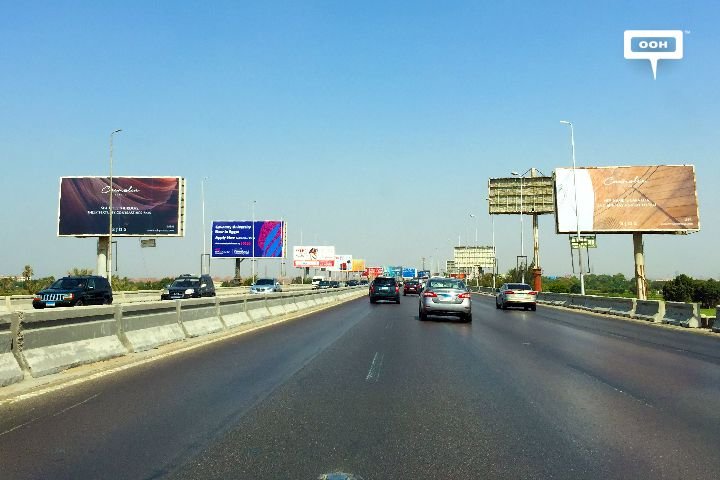 Source: InsiteOOH